ONLINE ORDERS WELCOMED.
PLEASE CONTACT US TO PLACE AN ORDER.
WE STOCK A HUGE RANGE OF SINGLE CARDS.
SEND US YOUR WANT LIST!!
**WE TRY AND KEEP THIS PAGE AS UP TO DATE AS POSSIBLE,
BUT SOME ITEMS MAY NOT BE IN STOCK** 
PLEASE EMAIL OR FACEBOOK MESSAGE US FOR PAYPAL/DIRECT BANK DEPOSIT DETAILS TO PLACE PRE ORDERS OR ORDERS
BIGGER SELECTION OF PRODUCTS AVAILABLE IN STORE!!!!!
PARADOX RIFT
$6.99 PER PACK OR $225 PER BOX
PARADOX RIFT
ELITE TRAINER BOX
$94.99 EACH 
OBSIDIAN FLAMES
$6.99 PER PACK OR $225 PER BOX 
PALDEA EVOLVED
$6.99 PER PACK OR $225 PER BOX
POKEMON SCARLET & VIOLET
$6.99 PER PACK OR $225 PER BOX
SILVER TEMPEST
$6.99 PER PACK OR $225 PER BOX 
LOST ORIGIN
$6.99 PER PACK OR $225 PER BOX 
BRILLIANT STARS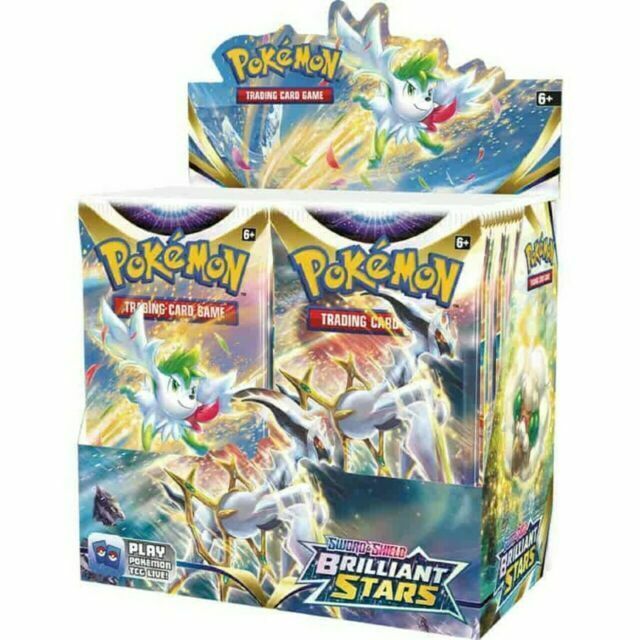 $9.99 PER PACK OR $349 PER BOX 
ASTRAL RADIANCE
$7.99 PER PACK OR $279 PER BOX 
BATTLE STYLES 
$7.99 PER PACK OR $279 PER BOX
VIVID VOLTAGE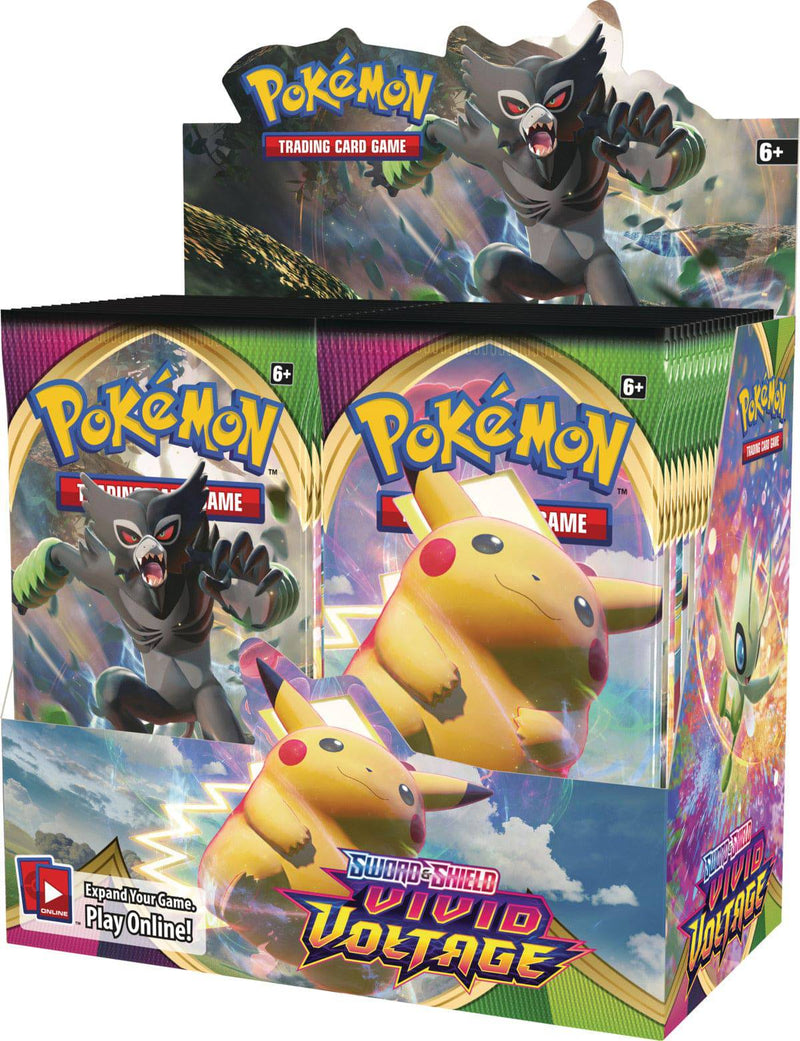 $8.99 PER PACK OR $309 PER BOX 
CHARIZARD ULTRA PREMIUM COLLECTION
$250 EACH